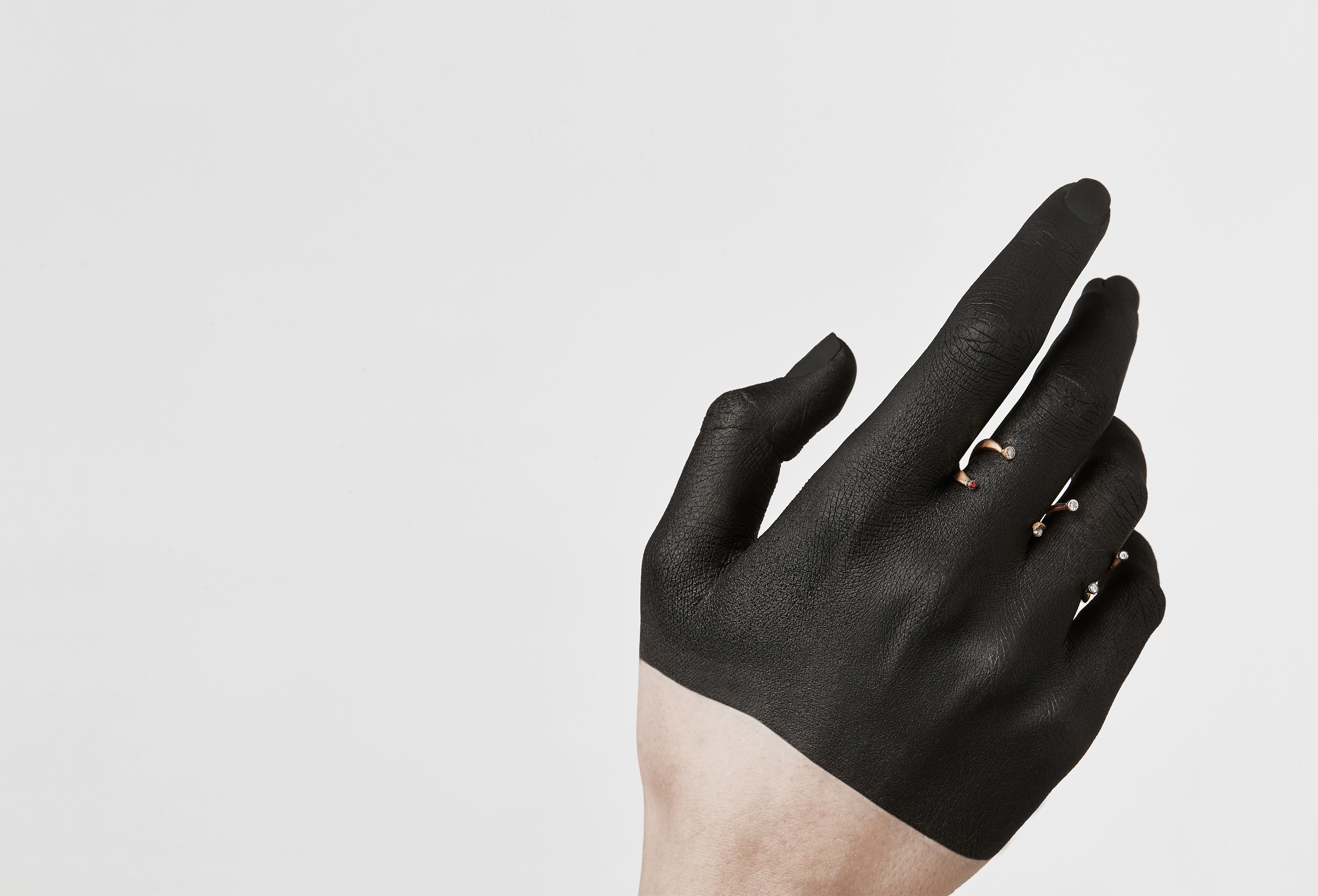 ABOUT APRIATI
Apriati: the ancient Greek word meaning strong desire for having beautiful possessions. Since 1996, Apriati stands out as a brand, presenting exclusively designed handmade jewellery, at once luxurious, bohemian and easy to wear.
Through unique and fascinating designs of gold, fine make brilliant-cut diamonds and other precious stones, Αpriati creates a unique, high-end, deluxe look for women and men.
The concept behind each piece and its perfect craftsmanship is fast being discovered by people over the world, with Apriati designs now being sold in countries across the globe.
Apriati offers bestselling jewellery pieces, from collections such as "7 cords" and stackable diamond rings. Specialties also include engagement and wedding rings, as well as personalized "7 cords" bracelets (custom made).
Apriati collections include limited edition jewellery, handcrafted rings and bracelets and one-off designer pieces, all characterized by innovative and distinctive design.
The first Apriati boutique opened in 1999. Still follows a boutique in the most central part of Athens, Syntagma Square. The third boutique in Athens is located in one of Athen's most cosmopolitan and designers district, Kolonaki, Patriarchou Ioakeim Street.
Apriati boutiques are also found in the Greek islands. In the heart of Mykonos Town and Spetses island.
Apriati offers luxurious jewellery around Europe, in Paris & London.