Apriati 7 Cords Bracelet Custom Made
NOTICE
Custom made items are non-refundable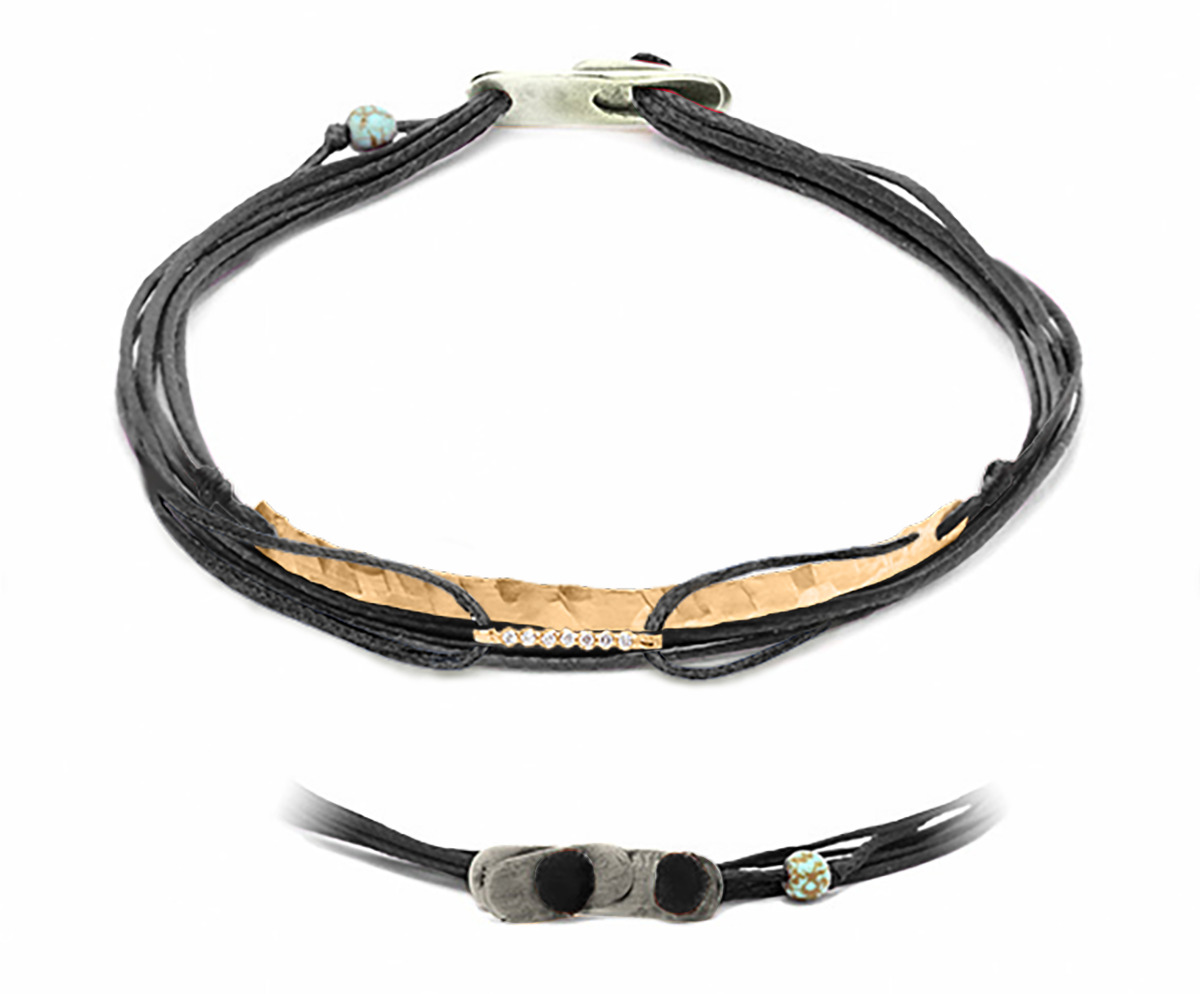 Apriati 7 Cords Bracelet Custom Made
COLORS

CLASPS

CHARMS

BANDS
The Apriati 7 Cords Bracelet is inspired by the dynamic and the symbolism that the number 7 means to all the nations and cultures on earth.
Create your own Apriati 7 Cords Bracelet choosing your favorite color and charm.
Wear many of them together in one wrist and create a unique look.
- Silk hand made cords
- Turquoise bead
- Silver or 18K yellow / white / pink / white with black platinum gold clasps
- Gold or silver charms
Handmade by the designer
Place a measuring tape around your wrist. Make sure is not too tight. Measure in centimeters or inches.